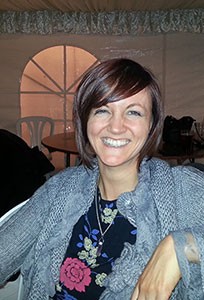 For many years Melissa ran her own catering business. In 2012 she helped a friend who was suffering with money problems. This made her realise how difficult it can be to find good advice about debt solutions.
Melissa discovered that people often feel they are unable to find helpful resources which are independent and not trying to 'sell' some kind of product. She therefore decided she wanted to help. Her plan was to try and remove some of the stigma and myths surrounding personal debt and the way to solve it.
Melissa met with James Falla. He agreed to provide her appropriate training and advice to allow her to start writing and blogging on the subject. She now writes articles and blogs about debt solutions and how they can be implemented. Many of these are published on Wilmott Turner's websites. She also contributes regularly to the Beat My Debt forum.