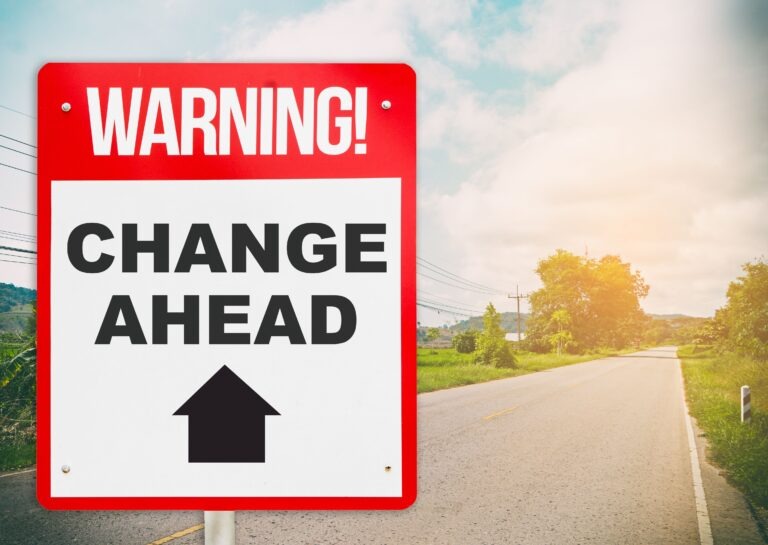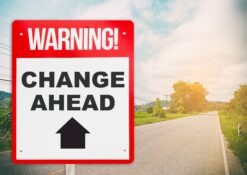 A Debt Management Plan will normally last a number of years. It is likely that your circumstances could change during this time. If so the payments you are making may have to change.
In this article:
Want to start a DMP? Give us a call (0800 077 6180) or complete the form below to speak to one of our experts
What if my circumstances change during a Debt Management Plan?
It is likely that your circumstances will change during your Debt Management Plan (DMP). What are your options if your income increases? Can you reduce your payments if your income falls? To find out more please visit: http://beatmydebt.com/debt-management-plan-frequently-asked-questions/what-happens-if-my-circumstances-change-during-a-dmp
What if your Situation Improves during a Debt Management Plan?
If your financial situation improves and the amount you can afford to pay into your DMP increases during your plan then you have some different options.
You could simply increase the amount you pay into your Plan each month. This is a good idea as it will mean that your debts are repaid faster and the plan will be finished sooner. However you are not legally obliged to do this. Instead you could save the extra money you have coming in or decide to use it for something else altogether.
BMD Tip: Saving any extra money you have is always a sensible idea if you are in a DMP. This will give you a sum of money that you can fall back on in case of a financial emergency. In addition you might be able to save enough to offer one or more of your creditors a lump sum to settle the debt you owe them.
Do you have to increase your payments?
What if my situation gets worse during my Debt Management Plan?
If your financial situation worsens and the amount you can pay into your DMP falls you will need to reduce your monthly payments. Because you are not legally bound to continue making the same level of payments you can reduce them at any time if you need to.
However to do this you will have to inform your creditors and explain why your payments have to reduce. You will have to provide them with a new Statement of Affairs to show exactly what has changed and how much your new monthly payments will be.
As long as the reason for the reduction is reasonable and you can still make a sensible monthly payment each month then your creditors should agree. However they may restart their collection activities such as writing to you with payment demands and adding interest to your accounts for 2-3 months after you reduce your payments until they see the new amounts coming in regularly.
BMD Tip: If due to your changed circumstances the amount that you can afford to pay into your plan is now very low or you simply can no longer afford to pay anything at all then you might have to consider an alternative debt solution. If you find yourself in this situation please speak to one of our advisers for help.
Can a Debt Management Plan be Settled Early?
Can you start a Different Debt Solution during a DMP?
An alternatively option you might also like to consider is whether or not you are now eligible for an alternative debt solution that might work better for you but you were previously prevented from starting because of your low disposable income.
Arrange a call with a DMP Expert
Privacy Policy
Your information will be held in strictest confidence and used to contact you by our internal team only. We will never share your details with any third party without your permission.