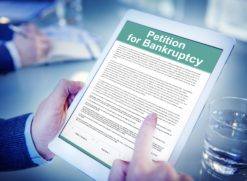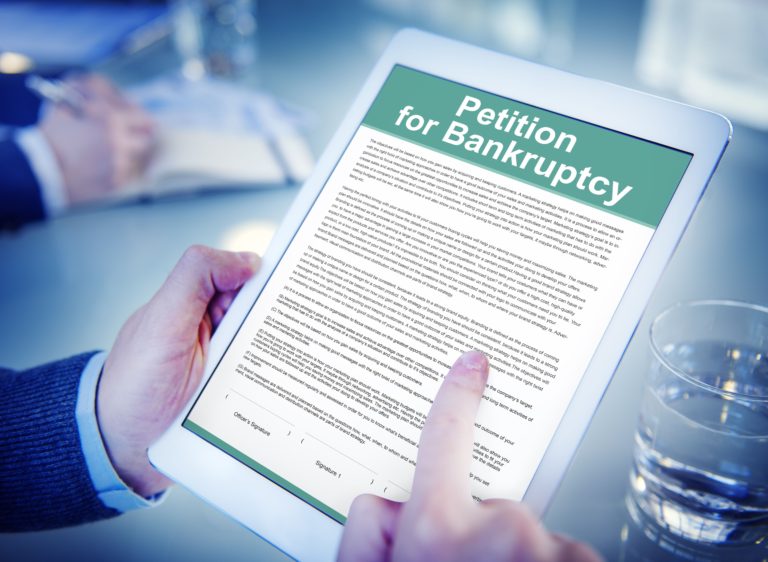 If you want to go Bankrupt there are a number of things you will need to do. The following guide explains these in detail.
Complete your Bankruptcy Application Form
Pay the Application Fee
Submit your Application
Have an interview with the Official Receiver
Want help to go bankrupt? Give us a call on 0800 077 6180 or complete the form below to speak to one of our experts
How to go Bankrupt
How to go Bankrupt in England & Wales. The forms you will need to complete and how to get them. How to submit your Application. Who is the Official Receiver and what do they do? To find out more please visit http://beatmydebt.com/bankruptcy/how-to-go-bankrupt
The bankruptcy application process described here is for England & Wales only. The steps you need to take are different if you are living in Scotland or Northern Ireland.
1. Complete your Bankruptcy Application Form
To apply for Bankruptcy you need to complete the Government on-line application form. First you have to create an account. Then you are able to start filling out the application form. If you wish you can save it and come back later. It will normally take 3-4 hours to complete.
You need to make sure that the information you submit is accurate and correct. It will be used by an Adjudicator to decide whether you should go Bankrupt. It will also be used by the Official Receiver to assess your financial circumstances.
To review the information you will be required to submit you can get a paper version of the form. This is available by clicking on the "Download Bankruptcy Forms" Button at the top right of this page (or at the bottom if you are using a mobile device).
The Adjudicator is unable to provide advice about bankruptcy or completing the forms. If you want help with your application please contact us about our Bankruptcy Assistance Service. 
2. Pay the Bankruptcy Application Fee
Before you can submit your application form you will have to pay the bankruptcy application fee. You can do this via the on-line system using a debit or credit card.
There are different options you can consider that might help you get together the money you need. You could borrow the cash from a friend or use available credit facility such as a credit card. Alternatively you could save the money.
The on line application system will allow you to pay your application fee in instalments. However you will not be able to submit your application until the fee is paid in full.
3. Submit your Bankruptcy Application
Once your on-line form is complete and you have paid your fee you can submit your application. It will then be reviewed by an Adjudicator
Given that the information you have provided is complete and you are eligible you will be declared bankrupt. You will normally receive notification of this via e-mail within 2 days .
It is vital that you complete your application forms correctly. If you make mistakes this could lead to your application being rejected. If the Adjudicator has any questions they will contact you and ask.
4. Interview with the Official Receiver
Shortly after you go Bankrupt you will be contacted by the Official Receiver (OR). They will want to agree a convenient time to interview you.
During the interview they will go through your application form in detail. They will ask you any questions they feel are necessary to help them understand your financial circumstances.
After the interview the Official Receiver will decide what if anything you should pay towards your debts. They will also decide what to do about any valuable assets you own such as a property or vehicle.
Before making their final decision they will normally ask you to submit your bank and credit card statements for the last 12 months.
Your interview will normally be conducted over the telephone and last about 1 hour. However if you are self employed you will be required to meet the Official Receiver face to face at one of their regional offices.
Step 5. Discharge from Bankruptcy
Bankruptcy normally lasts for 12 months. After this time as long as you have co-operated with the Official Receiver you will be automatically discharged.
After you are discharged you are no longer a bankrupt person. The restrictions of bankruptcy then no longer apply to you.
You will not normally receive any formal confirmation of your discharge. The expected date can be confirmed by checking the Insolvency Register. You can also get written confirmation from the Insolvency Service Enquiry Centre.
Arrange a call with a Bankruptcy Expert
Privacy Policy
Your information will be held in strictest confidence and used to contact you by our internal team only. We will never share your details with any third party without your permission.