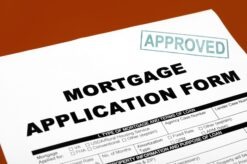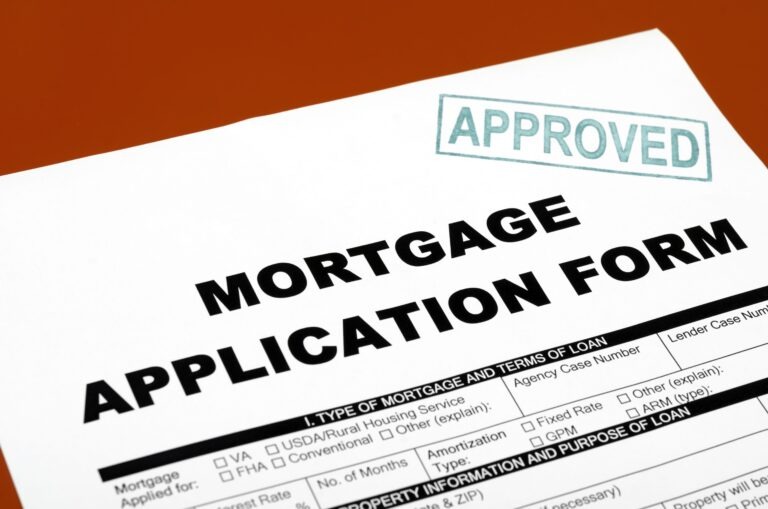 Getting a mortgage after Bankruptcy is possible. This is the case whether you want to buy a new property or remortgage your current home.
Included in this article:
Discharged from Bankruptcy and want to get a mortgage? Give us a call (0800 077 6180) or complete the form below.
Can you get a Mortgage after Bankruptcy?
You may be surprised to learn that once you are discharged from Bankruptcy it is possible to get a Mortgage. Having said that initially it is likely you will need to borrow from a specialist lender.
If it is less than 6 years since you went bankrupt your credit rating may still be poor. In these circumstances high street lenders are unlikely to want to help. However an adverse lender will consider you.
Even after the record of bankruptcy has come off your credit file high street lenders may still be reluctant to lend to you. They will find out you were previously bankrupt by asking a specific question on their application form.
You must be honest in any mortgage application you make. Even if the record has come off your credit file a lender can find out about your bankruptcy by checking the London Gazette.
Struggling to get your head round all of this? We can help. Call us (0800 077 6180) or complete the form below. The advice is free and confidential.
How much will you be able to borrow?
The amount you will be able to borrow really depends on how long it is since you went bankrupt. The longer ago that was the smaller deposit you will need and the larger mortgage you will potentially be able to get.
If it is less than 2 years since your bankruptcy start date you will require a deposit of at least 45% of the value of the property. Where the start date was 3-6 years ago this falls to 25%. If it was 6 years ago plus then only 5% may be required.
The other factor which influences the amount you can borrow is the amount you earn. Generally speaking adverse lenders will not be prepared to lend more than 4 times your gross annual income.
If you included a mortgage shortfall in your bankruptcy after a previous property was repossessed it is unlikely any lender will consider you until at least 6 years from the start date.
Using a specialist Mortgage Broker
Because you are likely to be turned down by the high street mortgage lenders you should get advice from a specialist mortgage broker.
A specialist broker has knowledge of and access to the different adverse lenders available who may lend to you. They will be able to understand your circumstances and match a lender which is most likely to offer you a mortgage.
It is important to understand that using a specialist broker will mean that you have to pay a broker fee. Generally this will be between £800 – £1500 payable once the mortgage is approved.
The Cost of getting a Mortgage after Bankruptcy
Adverse lenders charge a higher rate of interest compared to rates which may be offered by high street lenders. This is because you are perceived to be a higher risk customer.
However as with the deposit the longer you wait before applying the better the deal you can expect to get. Three years from the date of your bankruptcy the rates are likely to be between 6%-7%. However after 6 years these can fall.
You will not have to remain on an adverse interest rate for ever. Generally speaking you would keep the mortgage for a period of 2-3 years. After that options open up for remortgaging with a cheaper high street lender.
Looking to get a mortgage after bankruptcy? Call us (0800 077 6180) or complete the form below. The advice is free and confidential.
Arrange a call with a Bankruptcy Expert
Privacy Policy
Your information will be held in strictest confidence and used to contact you by our internal team only. We will never share your details with any third party without your permission.