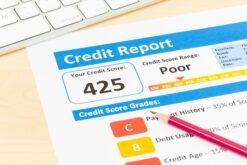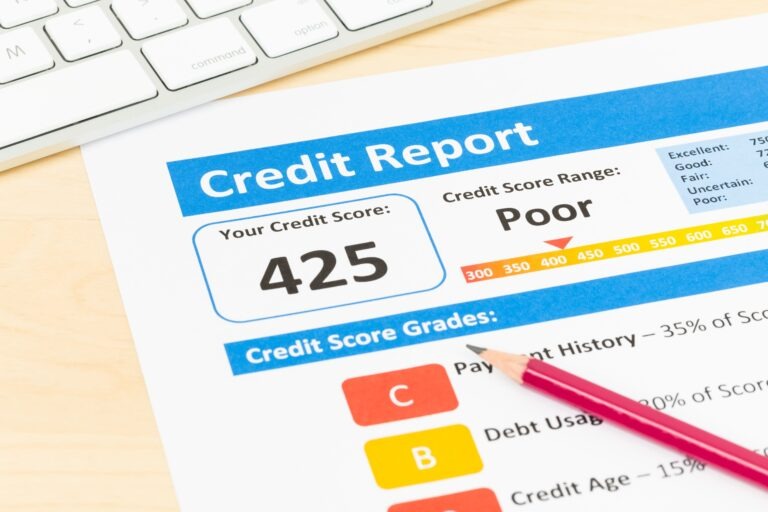 If you start a debt management solution such as a Debt Management Plan (DMP), IVA or Bankruptcy, your credit rating and your ability to get credit will become worse.
Included in this article:
Need advice about Debt? Give us a call on 0800 077 6180 or complete the form below to speak to one of our experts
Debt Management Plan and your credit rating
It is a common misconception that if you start a Debt Management Plan (DMP) your credit rating will be less affected than if you start an IVA or go Bankrupt. However this is simply not the case.
The fact that you have started a DMP does not have to be recorded on your credit file (although it may be). However, the amount you pay to your creditors will be lower each month than your original contractual obligations.
This means the payments you do make will be recorded as missed payments on your credit file. This will happen even if the lower payments are agreed with your creditors. In addition they are likely to issue default notices against you. All of these things will make your rating far worse.
IVA
As soon as your IVA starts a record of it is added to your credit file. This will show up each time anyone carries out a credit check against you. As a result most applications for credit you make will be rejected.
The record will remain on your file for 6 years from the start date. This is a statutory period and cannot be changed. After this time it will come off automatically.
You can have some forms of credit during an IVA. It may be possible to get a car on finance (although the interest charged is likely to be high). In addition home utility agreements will be unaffected.
Bankruptcy
Bankruptcy is recorded on your credit file in the same way as an IVA. The record remains for 6 years from the date you were made bankrupt.
You are not blacklisted as such. However, the record shows up if anyone carries out a credit check against you. When they see it, they are likely to reject your application.
As a result your credit rating becomes poor. After you are discharged there are various things you can do to start improving your credit rating. This is even before the record comes off your credit file.
The length of your bankruptcy will normally be 12 months. After this time you will be automatically discharged. However your credit rating will continue to be poor because the record will not be taken off your file until six years have passed.
Arrange a call with a Debt Management Expert
Privacy Policy
Your information will be held in strictest confidence and used to contact you by our internal team only. We will never share your details with any third party without your permission.