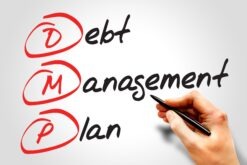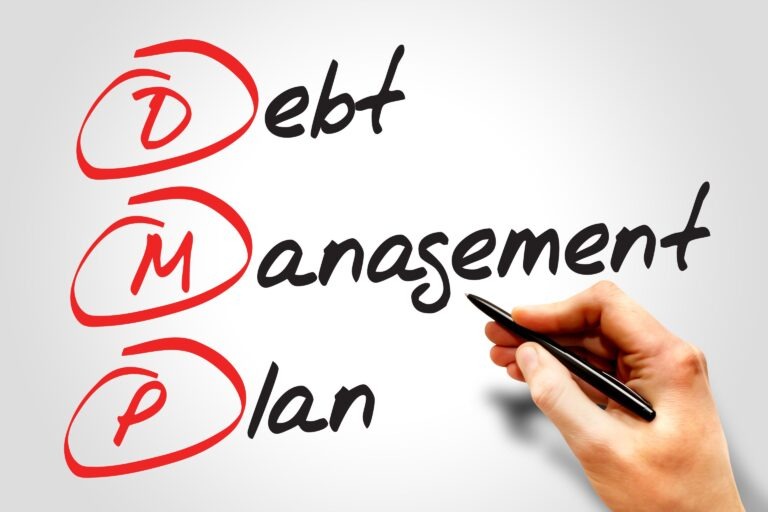 A Debt Management Plan allows you to get back in control of your debt. Your monthly payments are reduced to an amount you can afford.
Jump to article content:
Want to start a DMP? Give us a call (0800 077 6180) or complete the form below to speak to one of our experts
What is a Debt Management Plan?
A Debt Management Plan (DMP) is one of the most common debt management solutions. How much do you have to pay towards your debts? What is the main advantage of a DMP? To find out more please visit: http://beatmydebt.com/debt-management-plan/what-is-debt-management-plan
What is a Debt Management Plan?
A Debt Management plan (DMP) is an agreement with your creditors to reduce your debt payments each month to an amount you can afford.
The Plan is informal. As such it can be started quickly. It allows you can reduce your payments immediately. However debt is not automatically written off.
There is no obligation on your creditors to stop charging interest or late payments. It is possible that they will do so but it cannot be guaranteed. If interest continues to be added this will extend the length of the Plan.
If you use a DMP you still have to repay the debt you owe in full. Repayment times are therefore normally considerably increased.
Is a Debt Management Plan right for you?
Only unsecured debts can be included in a Debt Management Plan. It will not help reduce your payments towards secured debts such as your mortgage or car finance agreement. It can be difficult to use a DMP if you have HMRC debt or any CCJs.
The Plan is normally only suitable if you can still repay your debt in reasonable time or if you just need a temporary breathing space from your creditors until your circumstances improve.
If you are a home owner an advantage of the Plan is that you are not obliged to release equity from your property. However your home may still be at risk from Charging Orders.
Although a DMP is informal it still negatively affects your Credit Rating. As a result your ability to get new credit or other financial services will be seriously affected while you are in the Plan.
The cost of a Debt Management Plan
The amount your Debt Management Plan costs will depend on how you implement and manage it. If you wish you can set up the Plan yourself. This costs nothing other than your time.
Alternatively you can use a debt management provider to implement and manage it for you. There are different organisations that can help you do this.
A commercial debt management company may charge you a fee. However there are a number commercial companies and charities who provide the service for free.
Most commercial debt management companies are funded by the fees their customers pay. Free debt management services are provided by organisations which are normally funded by the creditors themselves.
How to start a Debt Management Plan
A number of things have to be done to start a Debt Management Plan. Firstly you must decide whether to put the Plan in place yourself or get help from a debt management provider.
Either way you then need to put together a financial statement. This includes information about your income and living expenses. It is used to work out what you can afford to pay towards your debts every month.
Next reduced payment offers have to be made to each of your creditors. It can take up to 3 months or more to agree the new payments with them all.
Once you have given a DMP proposal to your creditors you can reduce the payments you make to them immediately. You do not have to wait for the new payments to be agreed.
Government Advice about Dealing with Debt
As well as the information found on this website the Government's Insolvency Service has produced a useful guide to personal debt solutions which you might also find useful: "Options for paying off your debts".
Money Helper (provided by the Money & Pension Service) is an independent service set up by the Government to provide people with free advice about all aspects of personal finances. For further information, please follow this link: Help if you are struggling with debt.
It is also recommended that you read this one page document produced by the Money & Pensions Service entitled "Dealing with debt – 5 things you should know".
Arrange a call with a DMP Expert
Privacy Policy
Your information will be held in strictest confidence and used to contact you by our internal team only. We will never share your details with any third party without your permission.