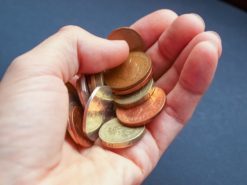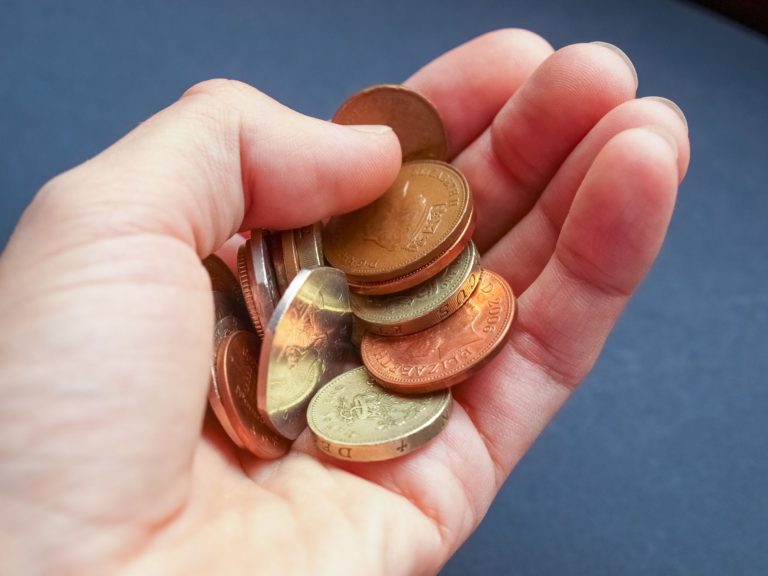 The cost of a Debt Management Plan (DMP) differs depending on how you implement it. There are various options you can choose.
Starting a DMP yourself
Using a Fee Charging Debt Management Company
The free to consumer option
Why pay a Debt Management Company?
Want to start a DMP? Give us a call (0800 077 6180) or complete the form below to speak to one of our experts
The cost of a Debt Management Plan
The cost of a Debt Management Plan (DMP) depends on how you manage it. There is no cost if you manage the Plan yourself. How much will a Debt Management Company charge? Can you get a DMP for free? To find out more please visit: http://beatmydebt.com/debt-management-plan/the-cost-of-debt-management-plan
The Cost of starting a DMP yourself
There is nothing to stop you setting up your own Debt Management Plan. If you choose this option there will be no real cost other than of course your time.
You might feel if you negotiate with your creditors yourself there will be less chance of them agreeing to freeze interest charges. However there are actually few statistics to confirm this.
Of course will need to make your best effort to pay as much as you can afford. But as long as you do your creditors should help you by suspending or at least reducing the charges they add.
If you have the time to negotiate reduced payments with your creditors yourself and are confident about doing this there is nothing to stop you.
The Cost of a Fee Charging Debt Management Company
A number of fee charging companies are authorised to implement and manage a DMP on your behalf. They will charge a fee for providing this service.
You will normally pay both an implementation fee and ongoing management fees. The implementation fee is for the initial work negotiating with your creditors. It is generally around £300.
The management fee covers the cost of distributing money to your creditors each month and further negotiations and communication with them. It will normally be 17.5% of your ongoing payments.
All the fees charged by a commercial debt management company are taken from your agreed Plan payments. You do not have to find extra money each month to pay these.
Using a Free to Consumer Debt Management Provider
There are Providers that can help you set up a DMP for free. You do not have to pay anything for their services. As a result all the money you pay into your Plan each month is used to repay your debts.
This may seem like an ideal situation. However it is important to understand how these organisations work so that you are aware of the potential hidden cost of using them. They are actually funded by your creditors.
The banks pay the free providers for every pound they collect from you. This relationship does therefore raise questions about whether they are acting in your best interest or that of your creditors.
Arguably a provider who is not acting solely in your best interest will not work as hard to ensure interest is frozen or be as willing to help when things change or go wrong.
Why pay a Debt Management Company?
Given the availability of free debt management providers you are probably wondering why you would bother to pay for your Plan. There are a couple of things worth considering.
Someone you are paying will usually try to ensure they offer you the best possible service. They understand that if they do not do everything in their power to keep you happy they are likely to lose you as a client.
As such they will normally fight for interest to be frozen. In addition they will try to be flexible and help if you encounter problems during your plan such as needing to add new debts.
Paying a company which has your best interests at heart can offer benefits over a free service. However it could extend the length of your Plan as not all of your monthly payment goes towards your debts.
Arrange a call with a DMP Expert
Privacy Policy
Your information will be held in strictest confidence and used to contact you by our internal team only. We will never share your details with any third party without your permission.