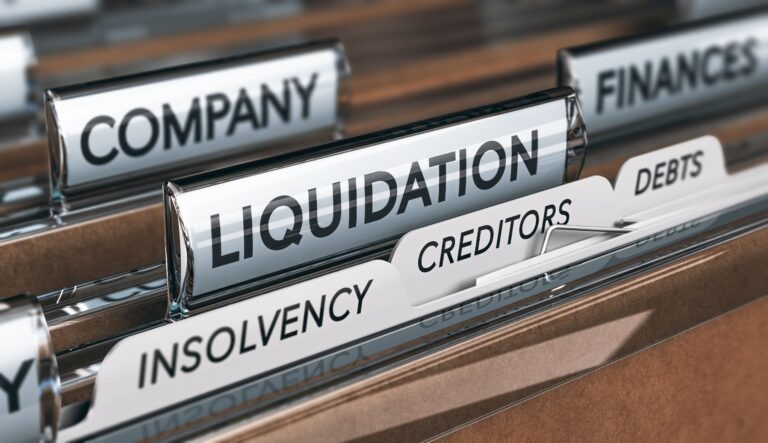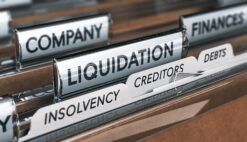 If you are a company director and have given a personal guarantee what are your options if the business is closed?
Being chased for business debt? Give us a call (0800 077 6180) or complete the form below to speak to one of our experts.
What is a personal guarantee?
As director of a small or medium sized company if you want to borrow on behalf of your business you will often be asked for a personal guarantee. Put simply this is a legally binding promise that if your company cannot repay the debt you will do so from your own pocket.
Requests for personal guarantees are very common. It is likely you will have to give one when you apply for all but the smallest overdraft. Before a loan is given by the bank a guarantee will almost certainly be required.
It is also common to provide guarantees to specialist business finance companies. These include organisations like Funding Circle and Iwoca. In addition you will have to provide on if you want to start an invoice factoring facility.
If you have given a personal guarantee you will have no protection if your company fails. You are personally responsible for repaying the debt.
When will you become liable to pay a personal guarantee?
Once you have given a personal guarantee you become liable for the associated debt if your company cannot pay. This will happen if the company fails and is liquidated.
All the organisations who have lent money to the business will be contacted by the liquidator. They will be told that the company has no funds available and cannot pay its debts. Any lenders to whom you have given personal guarantee will then come to you to pay the outstanding balance.
They will normally be open to agreeing a sensible repayment arrangement with you. However if you cannot or refuse to pay the lender is entitled to take legal action against you personally.
There are different types of enforcement action a creditor will take. These could involve applying for a charge against your property or petitioning for your bankruptcy.
Options for dealing with personal guarantees after business failure
Take action quickly if you become liable for a personal guarantee. Enforcement action against you or your property is more likely the longer you delay.
If you have funds available you can make an offer to settle the debt with a lump sum. You might get agreement to this if the offer is sufficient. Alternatively the creditor may agree to a monthly payment plan. However this will only work if you can afford to pay enough to repay the debt in a sensible period of time.
If you are able to make a sensible monthly payment towards your debt it might be possible to use an IVA. This would ensure the debts are repaid in 5-6 years. However if your company has failed you may not be able to make monthly payments. In addition many business lenders do not support these arrangements.
You should think about whether going bankrupt will help you. This can be an ideal solution if you cannot afford to make regular debt payments. If you are a home owner you will not automatically lose your property. However advice must be taken before using this solution.
Company struggling or already liquidated? Get advice about any personal guarantee you have given. Call us on 0800 077 6180 or complete the form below to speak to us.