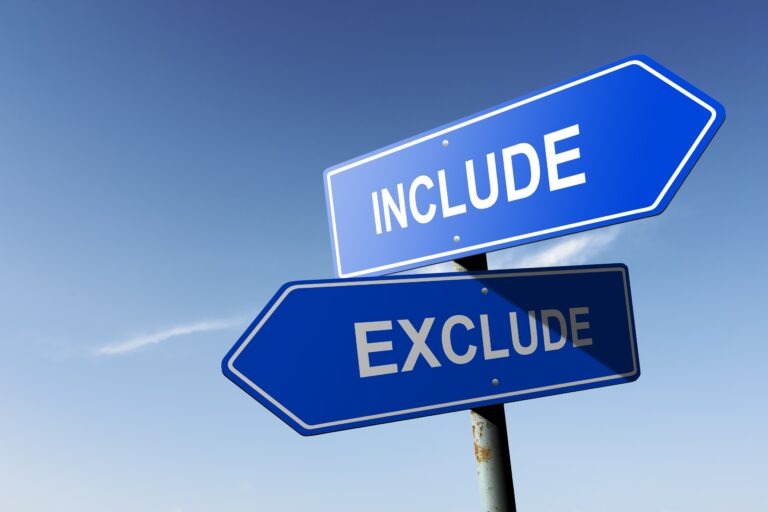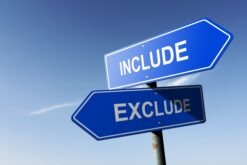 Generally speaking all of your unsecured creditors have to be included in your IVA. However in certain circumstances if might be possible to leave debt out.
Jump to article content:
Want to start an IVA? Give us a call (0800 077 6180) or complete the form below to speak to one of our experts
Can I keep debts out of my IVA?
All of your unsecured debts must be included in an Individual Voluntary Arrangement (IVA). Can any of your unsecured debts be left out? Can you include secured debts in the Arrangement? To find out more please visit: http://beatmydebt.com/individual-voluntary-arrangement-frequently-asked-questions/which-debts-are-included-in-an-iva
Do all your debts have to be included in an IVA?
If you carry out an IVA you should include all of your unsecured debts. These are things like personal loans, credit cards, CCJs and even money owed to HMRC.
Generally speaking you are not allowed to leave any of these types of creditors out. If you try to do so you are likely to run into problems. You are unlikely to have any spare cash available to keep up the repayments.
Once your IVA starts all the spare money you have each month must be paid into the agreement. There will be non left to maintain any unsecured debts that have been left out.
Secured debts such as your Mortgage or car finance agreement are not included in an IVA. Sufficient money is added to your expenses budget to enable you to keep paying these.
Is it ever possible to leave debt out of an IVA?
There are some circumstances where it might be possible to leave debt out of your IVA. If there is a specific reason why you need to maintain a line of credit you may be allowed to do so.
An example of this is if you need a credit card to pay for business expenses. Another is if you owe your employer money and including them would jeopardise your employment and ability to repay any of your debt.
The fact that you plan to leave debts out of the Arrangement and the reasons for this must be made clear in your IVA proposal. Where necessary an amount to maintain the repayments is added to your living expenses.
You will generally not be allowed to keep an unsecured debt out of your IVA unless including it would jeopardise the whole Arrangement.
Can money owed to family be left out of an IVA?
Any debt you owe to friends and family is normally unsecured. As such it can be included in your IVA. Having said that you might feel that you want to leave it out as you do not want to involve people you know.
However it can be very useful to include this type of debt in your Arrangement. If included they will have an opportunity to vote on the Proposal and help ensure it is agreed.
It is possible to leave out friends and family debt if you wish. However you must first make clear to them that you will not be able to continue paying them back the money you owe until after the Arrangement is over.
You cannot include an amount in your living expenses budget to continue paying friends and family during your IVA. Payments to them must stop until after the Arrangement is completed.
Arrange a call with an IVA Expert
Privacy Policy
Your information will be held in strictest confidence and used to contact you by our internal team only. We will never share your details with any third party without your permission.