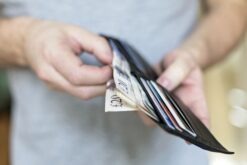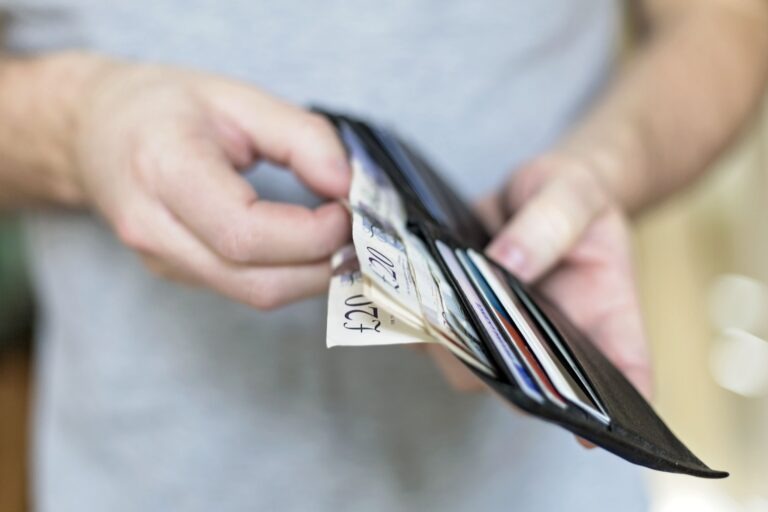 If you earn overtime during an IVA you will have to pay some of this into the Arrangement. The amount you can keep depends whether the payment is regular or a one off.
Included in this article:
Want help to start an IVA? Give us a call (0800 077 6180) or complete the form below to speak to one of our experts
What happens if you earn Regular Overtime during an IVA?
The amount you pay into your IVA each month is based on your disposable income. This is the amount of income left over after your reasonable living expenses have been deducted.
If you always earn extra money due to overtime this is counted as part of your standard income. Your total monthly income figure must include these payments.
In this way regular overtime is taken into account when working out what you can afford to repay to your creditors. It is not something you can expect to earn on the side and keep for yourself.
The regular overtime you earn may vary from month to month. If this is the case you should include the average amount you have earned over the past 12 months in your income calculation.
Can you keep one off Overtime payments?
You may only get the opportunity to earn overtime every now and then. Because they are not guaranteed these type of earnings should not be included as part of your standard monthly income calculation.
However if at any time you do earn extra money you must tell your Insolvency Practitioner (IP). They will tell you if any of it has to be paid into your IVA.
Generally speaking you can earn up to an additional 10% of your normal income in any one month and keep all of this. But anything over 10% must be split 50/50 between you and the Arrangement.
If your monthly income is £1000 and you earn £200 in one off overtime the first £100 (10% of your normal income) is yours to keep. The next £100 is split 50/50. You therefore keep £150 and £50 is paid into your IVA.
Does earning Overtime mean your IVA will be paid off early?
If you earn overtime and pay more into your IVA as a result it will not be paid off any earlier. You still have to make all of your remaining payments. Your creditors are just paid back more of their debt.
The only time your Arrangement could be paid early as a result of extra payments is if the extra you pay is sufficient to cover the total of your original debt plus fees and interest.
It may be possible to settle your IVA early if you can pay a one off lump sum. However this could not come from an overtime payment. It would normally have come from a third party.
What happens if you receive a Bonus during your IVA?
It is possible that your employer could give you a bonus during your IVA. If it was not guaranteed it would not have been included in your original income calculation.
However as income it is treated in the same way as a one off overtime payment. You will be allowed to keep the equivalent of 10% of your normal monthly income. 50% of the rest will have to be paid into your IVA.
If you receive an annual bonus it may be associated with work carried out across the whole year. However to calculate how much should be paid into your IVA it is measured against the standard income for the month in which it was received.
If your monthly income is £1,000 and you receive an annual bonus of £1000 in December you will be able to keep the first £100. The remaining £900 is divided between you and your IVA. As such overall you will keep £550.
Arrange a call with an IVA Expert
Privacy Policy
Your information will be held in strictest confidence and used to contact you by our internal team only. We will never share your details with any third party without your permission.