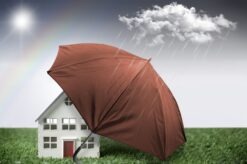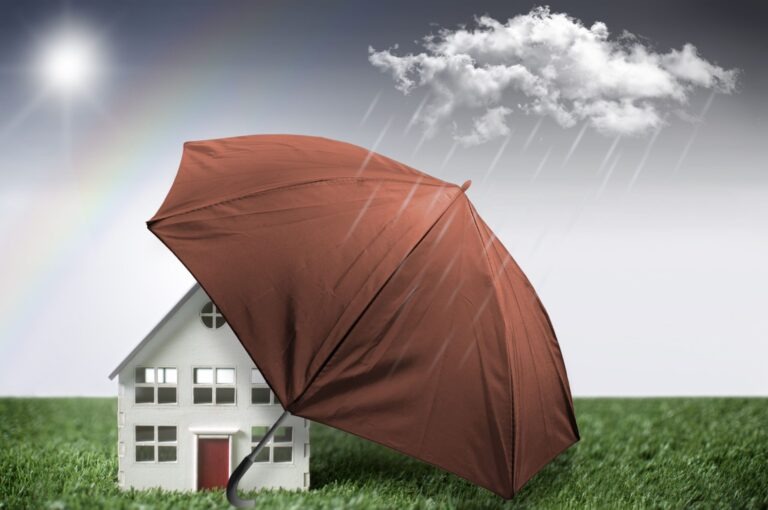 You may have taken a mortgage payment break during the coronavirus lockdown. But with these breaks coming to an end, what are your options if you can't pay your mortgage?
Included in this article:
Struggling with your mortgage payments? Give us a call (0800 077 6180) or complete the form below to speak to one of our experts
Review your living expenses budget
When your mortgage payment break is coming to an end, the first thing you should do is review your income and living expenses budget. This will help you understand exactly what you spend your money on each month.
Where your total expenses are greater than your income you need to take action. If you don't, you will struggle to restart your mortgage payments.
First ask yourself if you can make savings in any areas which will make paying your mortgage easier. Are you paying for services such as TV or insurances you really don't need and can reduce or cancel. Can you change a utility supplier to save money?
You may be surprised at how much you can save each month by simply cutting services you don't need or switching to cheaper providers.
Help available from your lender after your payment break ends
At the end of your mortgage payment break, your lender might be able to offer you additional assistance. In 2009 most mortgage lenders signed up to a code of conduct known as the mortgage pre action protocol.
This protocol requires them to act reasonably where their clients are struggling with mortgage payments. It suggests a number of options that the lender should discuss with you to prevent you getting behind with your mortgage.
Some of these include extending the length of the mortgage term to reduce the monthly payment costs. Alternatively if you have a repayment mortgage they should consider allowing you to swap to an interest only product for a period of time. This would significantly reduce your monthly payment.
If you find yourself struggling to pay the mortgage don't be scared to talk to your mortgage lender. They are not legally obliged to help but will often do what they can (particularly in the current climate).
Reduce your other debt payments
You may have various other unsecured debts which need to be paid. Perhaps you have credit cards, catalogue accounts or loans. If so, you must prioritise paying your mortgage before these.
But what can you do if you have insufficient funds remaining to pay these other debts? First consider consolidation. Consolidating things like credit cards and catalogues with a single bank loan may free up the cash you need to maintain your mortgage payment.
If consolidation is not possible or will not give you the savings you need, you should consider an alternative debt management solution. As a home owner the options you have available to you will normally be a Debt Management Plan (DMP) or IVA.
Using one of these can significantly reduce your unsecured debt payments. As a result you will free up the cash to pay your mortgage.
If you are struggling with your mortgage payments speak to us. We can help advise you on the best course of action. Call 0800 077 6180 or complete the form below.
Arrange a call with a Debt Management Expert
Privacy Policy
Your information will be held in strictest confidence and used to contact you by our internal team only. We will never share your details with any third party without your permission.