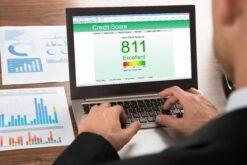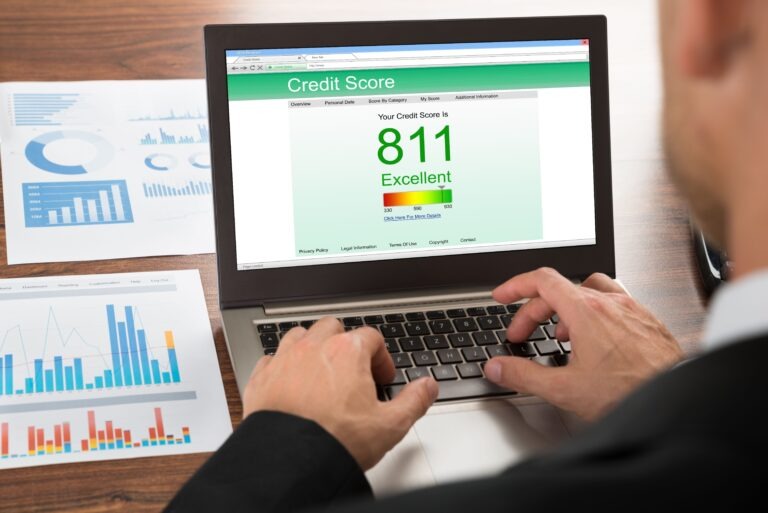 You can get a free copy of your credit file from one of the main Credit Reference Agencies. You do not have to sign up for their monthly services.
Jump to article contents:
Need advice about Debt? Give us a call on 0800 077 6180 or complete the form below to speak to one of our experts
Who keeps your Credit File?
There are three main credit reference agencies in the UK: Equifax, Experian and TransUnion (previously known as Callcredit). They all collect data about you and your credit history. This data is kept in what is commonly known as your Credit File.
The credit references agencies are commercial companies. You can pay a monthly fee to subscribe to the credit services they provide. However this is not necessary if you just want a copy of your file.
If you just want to understand what information is currently showing you can request a free one off copy of your file. This is known as your Statutory Credit File.
You can get a copy of your statutory credit file for free from any of the three main credit reference agencies.
Get a copy of your Statutory Credit File
The fastest way to get your Statutory Credit File is to request it on-line from one of the three Credit Reference Agencies. A link to the relevant web page for each is provided below:
Equifax statutory credit report
Experian statutory credit report
TransUnion statutory credit report
It is possible that slightly different information may be held about you by each of the different Credit Reference Agencies. As such to get a comprehensive view it is sensible to get a copy of your file from each.
As of May 2018 there is no longer any charge to get a copy of your Statutory Credit File.
How to understand your Credit File
You will find various personal information on your Credit File. This is gathered by the credit reference agencies from sources such as your bank, the electoral role and the different lenders that you have interacted with in the past 6 years.
The information is split into different sections of the file as follows:
1. Personal Details
Information such as your name, Date of Birth, other names by which you have been known and your current address. If you change your address at your bank they will pass this information on to the credit reference agencies.
2. Electoral Role information
This section shows information regarding the date that you registered to vote in elections, the name of your local authority and your address at the time your registered.
3. Financial Associations
An financial association shows a financial link between you and someone else – your 'financial associate'. Associations are normally created by joint financial activity such as two people applying for credit together. Details of any joint accounts you have or joint credit applications you have are included in this section.
Simply living with someone; getting married; or entering into a civil partnership or a business relationship does not necessarily create an association.
4. Public Record information
This section gives details of any legal action taken against you by any of your creditors. For example any CCJ (County Court Judgment) issued. In addition it records whether you have entered into any formal insolvency procedure such as an IVA or Bankruptcy.
5. Credit Account information
This section shows details of all your credit agreements that have been active in the past 6 years. The information includes the name of the creditor, the account type, the start and end date of the agreement balances and credit limits.
The section includes a payment history for each account. Form this you can tell whether the account is up to date or if any payments have been missed. It shows if the account is in arrears and whether it is in default.
6. Previous Searches
This section shows information about any organisation that has looked at your credit report in the last 12 months. It will show the name of the organisation plus the date and the reason for the search. A search can take place for many reasons, including to assess a credit application, to provide a quote, to check your identity and to provide you with a copy of your own credit report.
7. Linked addresses
Your linked addresses will generally be any previous address where you have lived or have any connection with.
Arrange a call with a DMP Expert
Privacy Policy
Your information will be held in strictest confidence and used to contact you by our internal team only. We will never share your details with any third party without your permission.