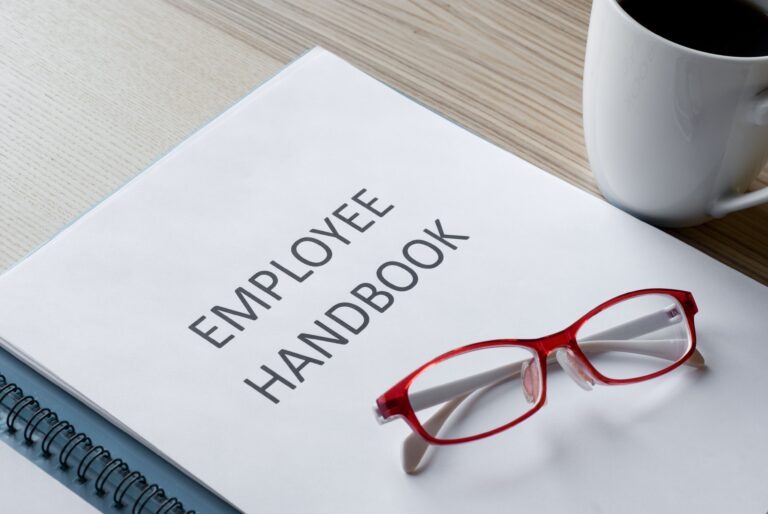 In the majority of cases your job will not be at risk if you go Bankrupt. However some roles could be affected.
Included in this article:
Want help to go bankrupt? Give us a call (0800 077 6180) or complete the form below to speak to one of our experts
Will I lose my job if I go Bankrupt?
Most jobs are not affected by Bankruptcy Are there any professions where Bankruptcy could cause an issue? What should you do if you are concerned about your job? To find out more please visit: http://beatmydebt.com/bankruptcy-frequently-asked-questions/what-will-happen-to-my-job-if-i-go-bankrupt
Which jobs are affected by Bankruptcy?
Most forms of employment including the Civil Service are not affected if you go Bankrupt. Your employer will not be told. As such they are extremely unlikely ever to find out unless you mention it to them.
However there are some specific areas where your job might be at risk. These include solicitors (you cannot remain a member of the law society), certain areas of financial services, Estate Agents, Haulage Operators, Politicians, and Pub Licensees.
Members of the Armed Forces and Police can go bankrupt. However before taking this step you should speak to your superior, HR or professional standard representative about your options.
If you are unsure whether Bankruptcy will affect your job or not you should check your employment contract or talk to your HR department.
Can you go Bankrupt if you are Self Employed?
If you are self employed your job is unaffected by Bankruptcy. There is nothing to stop you continuing to work as a self employed person. However there are certain restrictions.
The most important of these is that you are required to trade under the name in which you went bankrupt. This will normally be your own name.
You could also find that your banking arrangements are affected. You may have to close your business account if you owe the bank money. However you can normally open a new personal account and trade through that.
Can a Company Director go Bankrupt?
You cannot continue acting as a Company Director while you are bankrupt. In addition you cannot be involved in the management of a limited company.
If you are a director you will need to resign. You can still be employed by the company but you will have to move onto PAYE. If you are the only director of the business someone else will have to take on the role.
Your company bank account and facilities should not be affected. However if you are an owner director and you owe money personally to the same bank they will find out. As a result company credit facilities may be withdrawn.
Once you are discharged from Bankruptcy you can register as a director of any company once again.
Getting a new job while you are bankrupt
Generally speaking the fact that you have been bankrupt in the past should not affect your ability to get a new job. The majority of employers are not interested in whether you are currently bankrupt or have been in the past.
However this is not always the case. Some may not want to employ a bankrupt person for varying reasons. You should normally avoid a potential employer who specifically asks if you are bankrupt during the application process.
Some jobs may require you to have a clean credit rating. If this is the case remember that Bankruptcy will be recorded on your credit file for 6 years. As such you may not be able to take up these types of roles for some time.
If you have future aspirations in a specific career area such as finance you should find out in advance if bankruptcy will cause a problem. If so you may have to consider alternative debt solutions.
Arrange a call with a Bankruptcy Expert
Privacy Policy
Your information will be held in strictest confidence and used to contact you by our internal team only. We will never share your details with any third party without your permission.