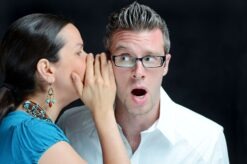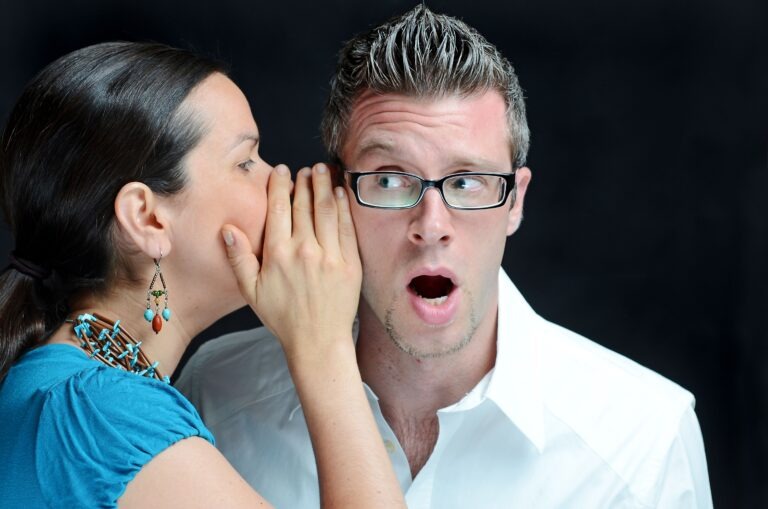 One of the common worries about Bankruptcy is who will be told. In fact very few people are likely to find out.
Included in this article:
Rather speak to someone? Call 0800 077 6180 or fill in the form below and we'll call you
Who is told I have gone Bankrupt - Is it public?
Bankruptcy is no longer advertised in the local newspaper. Will your family and friends find out? Is your Employer normally told? What precautions should you take if you are renting your home? To find out more please visit: http://beatmydebt.com/bankruptcy-frequently-asked-questions/who-will-find-out-i-am-bankrupt
Where is Bankruptcy recorded?
After you go bankrupt your name and address is recorded in the Insolvency Register. This is a public record and can be accessed and searched for free via the internet.
Your details remain in this register until you are discharged. If someone specifically wants to find out whether you are bankrupt they can do so by searching for your name.
It is not possible to simply scroll down a list of names contained within the Register. A search must be made against a specific name. As such it is unlikely that anyone will stumble across your details by chance.
Your details also added to the London Gazette archive. This record remains permanently even after you are discharged. These archives can be accessed and searched via the internet for free.
Is Bankruptcy advertised in your Local Newspaper?
Bankruptcy is not advertised in your local newspaper. This has been the case since a change to the rules in 2009. As such it is extremely unlikely that anyone will simply stumble upon the fact you are Bankrupt.
Given this none of your family or friends are likely to find out unless you choose to tell them. It is extremely unlikely that they will be aware of the online Insolvency Register let alone think to search it for your name.
The rules in Northern Ireland are different. If you go bankrupt in Belfast your name is still published in the Friday edition of the Belfast Telegraph.
Will your Employer be told you are Bankrupt?
Your employer is not told about your bankruptcy and it is extremely unlikely that your job will be affected. However you will be asked to provide your employer's name and address on your application from.
There is no need to be concerned about this. The information is used purely for the internal record of the Insolvency Service. It is not passed on to any third party.
The only time your employer would be told about your bankruptcy is if they are one of your creditors. If you owe them money any payments you are making to them are likely to have to stop.
Will your Landlord find out that you are Bankrupt?
Your landlord will not be told that you have gone bankrupt. They are only contacted if you have rent arrears and they are one of your creditors.
Bankruptcy will only cause you a problem if you want to move to a new private rented property. Any letting agent you contact is likely to carry out a credit check against you. They will then discover you are bankrupt and may not be able to help you.
You might be able to overcome this by offering to pay rent in advance (typically 6 months). Alternatively by finding a third party with a clear credit rating who is prepared to act as a Guarantor for you.
If you want to move to a Council or Local Housing Association property they are unlikely to be concerned about your bankruptcy as long as you pay your rent on time.
Arrange a call with a Bankruptcy Expert
Privacy Policy
Your information will be held in strictest confidence and used to contact you by our internal team only. We will never share your details with any third party without your permission.