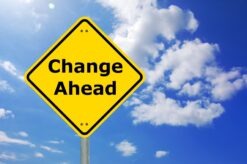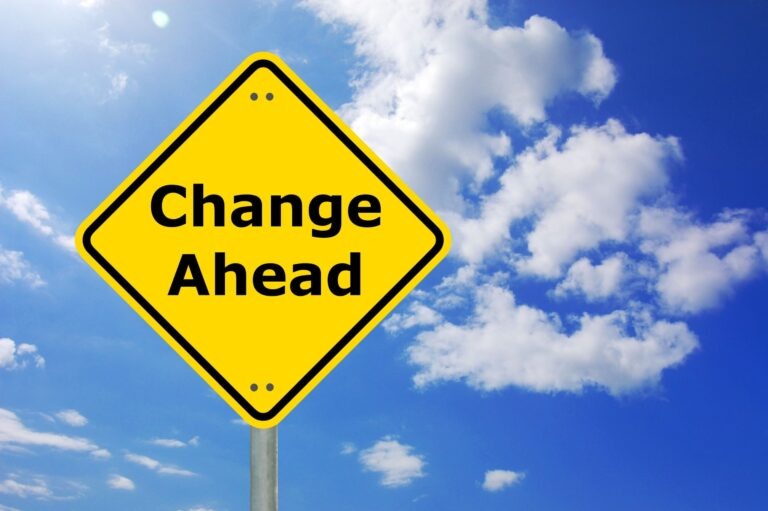 If your circumstances change during an IVA the payments you are making must be reviewed. This is particularly the case where your income or living expenses rise or fall.
Included in this article:
Rather speak to someone? Call 0800 077 6180 or fill in the form below and we'll call you
What if my circumstances change during my IVA?
Your circumstances may change during your Individual Voluntary Arrangement (IVA). What happens if your income improves or you get a windfall? Can you reduce your payments if your situation gets worse? To find out more please visit: http://beatmydebt.com/individual-voluntary-arrangement-frequently-asked-questions/what-happens-if-my-circumstances-change-during-an-iva
What if your Income improves during an IVA?
A standard monthly payment IVA will last for 5-6 years. During this time it is quite possible that your income could improve. You may receive a pay rise from your current employer or get a better paid job.
If your income rises your IVA payments might also have to go up. However this is not automatic. Your Insolvency Practitioner (IP) will assess the situation based on any change in your disposable income.
You only have to pay more if your disposable income has increased. If it has your payments will rise by 50% of the increase. You keep the other 50% as an incentive for you to try to keep earning more.
If your circumstances change during your IVA you must inform your IVA Company straight away. Do not wait until your next annual review. If your payments increase waiting may mean you get into arrears.
Struggling to get your head round all of this? We can help. Call us (0800 077 6180) or complete the form below. The advice is free and confidential.
What happens if your Income falls during an IVA?
If your income falls it is likely you will struggle to maintain your IVA payments. You must inform your IP immediately. The action they can take to help depends on the nature of your situation.
Your income may have reduced temporarily perhaps as a result of illness or short term unemployment. In these circumstances you may be allowed to take a payment break until things get back to normal. Any missed payments are added to the end of the Arrangement.
You may have a more permanent fall in your income. Perhaps you have taken a new job on reduced wages or have lost some of your benefits. In this situation you can request your payments be reduced.
If you want a reduction of less than 10% the decision can be made by your IP alone. If you need a greater reduction your creditors have to formally agree a Variation. This would normally include an extension of the number of payments you have to make.
If after your income has reduced you cannot afford to make any more payments the Arrangement will be at risk of failing. You could avoid this by offering a lump sum (perhaps from a redundancy payment).
What happens if your Living Expenses increase during your IVA?
Your living expenses could increase during your IVA independently of your income. For example your rent or mortgage payments may go up. Alternatively you may have rising child care costs.
As a result you will struggle to maintain your agreed payments. In these circumstances again you need to speak to your IVA Company.
If the increase is unavoidable you may be able agree a permanent reduction of your payments. If this is more than 10% it would have to be formally agreed with your creditors any may have to extend the length of the Arrangement.
It is unlikely you will be able to reduce your IVA payments as a result in a general increase in the cost of living. Only specific increases due to a change in your circumstances will normally be considered.
What of your Living Expenses fall during an IVA?
A specific fall in your living expenses also needs to be reported to your IP. If your disposable income goes up as a result then your IVA payments are likely to increase.
Common examples of where living expenses can fall include a car finance agreement ending or a child leaving school and starting to work.
Generally speaking the money that you save as a result of the change will have to be added to your payment in full. The number of payments you still have to make does not go down. It simply means you pay more into your IVA.
Need advice about an IVA? Give us a call (0800 077 6180) or complete the form below. It's free and confidential.
Arrange a call with an IVA Expert
Privacy Policy
Your information will be held in strictest confidence and used to contact you by our internal team only. We will never share your details with any third party without your permission.