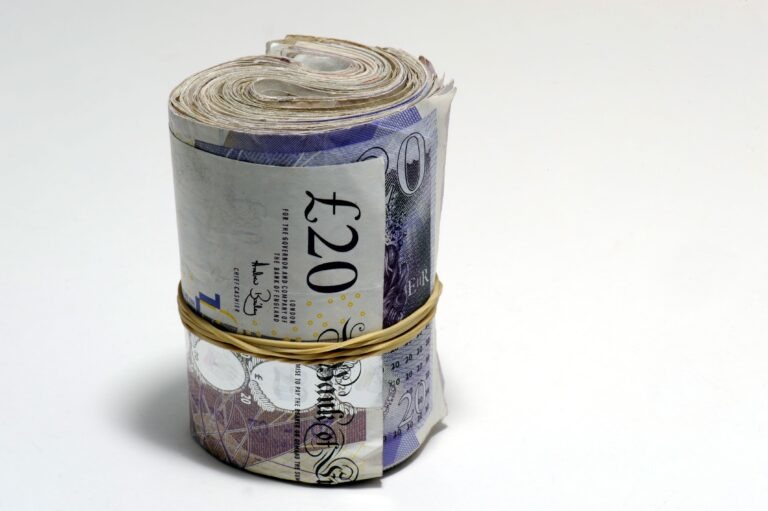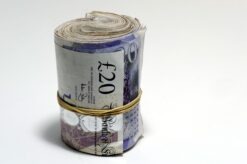 If you lose your job and receive a lump sum redundancy payment, can it be used to settle an IVA?
Jump to article contents:
Facing redundancy? Worried about your IVA? Give us a call 0800 077 6180 or complete the form below to speak to one of our experts.
What happens if you get a redundancy payment during an IVA?
If you receive a redundancy payment during an IVA you need to understand that it is treated as a windfall. In other words the terms of the agreement state you must pay the money you have received to your IVA company. As such you must inform your IVA company immediately.
Generally speaking you will be able to hold some cash back to maintain your living expenses. Standard IVA terms and conditions normally allow you to keep the equivalent of 6 months net income. These funds must be used to maintain your living expenses AND your IVA payment.
When you find a new job you continue paying your IVA payments and any remaining redundancy money in your possession must be paid into your IVA. If after 6 months you have been unable to find a new job your IVA could fail.
If you have lost your job but did not receive a redundancy payment ask your IVA company for a payment break. This will give you time to find a new job.
Is it ever possible to settle an IVA early with redundancy money?
Redundancy money cannot normally be used to settle an IVA early. Windfall funds like this are legally required to be paid into the Arrangement. However there are some circumstances where they could result in early settlement of the plan. 
The first is if you have little or no prospect of getting new employment. Perhaps your age or heath will clearly prevent you from getting a new job. In these circumstances your IVA company might be able to argue a special case with your creditors.
Secondly the amount received may be very large. If it is sufficient to repay your original debt in full (less the payments already made) plus Insolvency Practitioner fees plus interest at 8% on the debt from the start date then the IVA will be completed there and then. Any balance of the funds will be returned to you.
It is unlikely that redundancy money can be used to settle your IVA early unless the amount received is very large.
Hiding redundancy funds from the IVA
If you receive a redundancy payment and hide it from your IVA Company, you risk your IVA failing. They are likely to find out at your annual review anyway.
Should you refuse to hand over the money you have received it is likely that they will fail your Arrangement. If this happens, your debts will still be outstanding and your creditors will begin their collection activities against you once again.
If you do not agree with your IP, you could choose to keep the redundancy payment you have received and simply allow your IVA to fail. However if you do this, it is possible that they may force you into bankruptcy. This would mean that you may well have to hand over the lump sum you have received to the Official Receiver anyway.
If you are a home owner, concealing available lump sums could put your house at risk.
Facing redundancy? – Consider a Lump Sum IVA
Redundancy is a stressful situation. When faced with it not only is there a concern over paying for home and living expenses, but also debts. If you are not already in an IVA but know redundancy will make it difficult to pay your debts, you could consider a lump sum IVA.
This is based on a single lump sum payment received by your creditors to settle all of your debts. There would be no ongoing payments and your Arrangement would be completed as soon as the lump sum is paid.
You do not have to wait until you are made redundant to put this plan in place. You can start the application process straight away. This will mean that when you do leave your job you already have a plan in place to deal with your creditors.
If you are at risk of redundancy speak to one of our experts about a lump sum IVA and the other debt solutions available to you. Call 0800 077 6180 or complete the form below.
Arrange a call with an IVA Expert
Privacy Policy
Your information will be held in strictest confidence and used to contact you by our internal team only. We will never share your details with any third party without your permission.