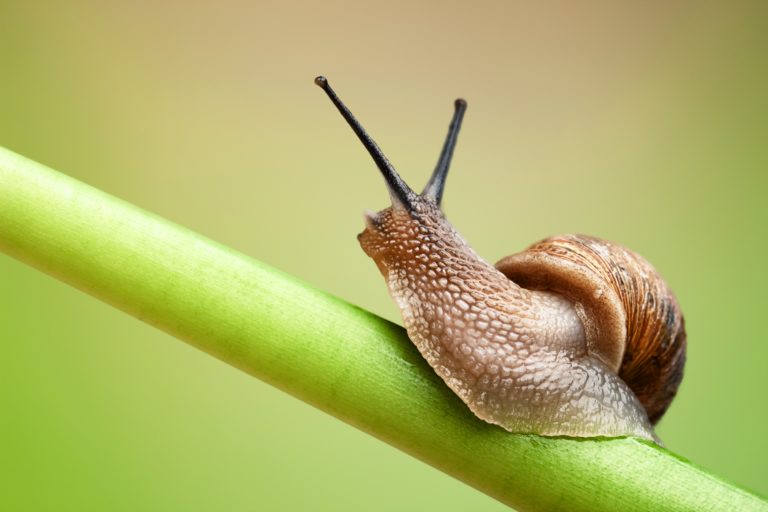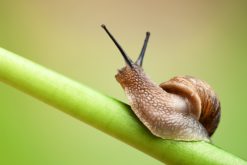 A Debt Management Plan is quick to set up and flexible. However it can last for many years. Is it best to stay on a long term DMP or use a different solution? Rather speak to someone? Call 0800 077 6180.
Included in this article:
Not free now? Fill in the form below and we'll call back when it suits you.
Long term DMP – Pros and Cons
Many people initially choose a Debt Management Plan (DMP) because it is easy to start and gives a quick fix solution to a debt problem. However it is easy to overlook two key issues.
The first is that if you use a DMP you still have to repay all of your debt. The second is that your creditors are under no legal obligation to stop adding interest charges to your accounts. It is possible that the balances are increasing at the same time as you are trying to pay them.
As a result it will normally take many years to repay your debt using this type of Plan. Most DMP's take between 5 and 10 years to complete. If your Plan is due to take more than 5 years you should consider the other debt solutions.
Don't be put off by the legal and formal nature of other debt solutions. This provides you with as much protection as it does your creditors.
An IVA over 5 years
An Individual Voluntary Arrangement (IVA) is a formal agreement to settle debt that you are struggling to repay. If you start this type of agreement you pay as much as you can afford into the arrangement for five years. At the end of that time whatever debt is not paid is written off and you are debt free.
Five years is generally a much shorter time than it would take you to pay your debt in full using a DMP. The Arrangement is a legally binding agreement so your creditors are not allowed to add any further interest to your balances. Also they cannot take any further legal action against you to recover their debt.
If you are a home owner the legal protection of an IVA has an added benefit. None of your creditors can apply for a charging order against your home. However you will have to agree to release equity from your property to increase the amount you repay your creditors if you are able to do so.
If you don't own a property, be sure you have a reason for not considering the benefits of an IVA. If you are a homeowner, an IVA will stop your home from being at risk.
Bankruptcy – the last resort.
This is one of the most commonly avoided personal debt solutions because it is so misunderstood. Often it is considered only as the last resort. However for many people going Bankrupt is the simplest and easiest way of becoming debt free.
Bankruptcy itself lasts for only one year. If you can afford to make payments towards your creditors these will last for a maximum of three years after which time your debts will be taken away from you. As such the time over which you are repaying your debts will be far shorter than most DMPs.
A lot of people are concerned that they will have to sell all their household items. However this is simply not the case. You will normally be allowed to keep all of your belongings.
If you are a home owner you do need to get specialist advice before considering this debt solution as your house could be at risk if there is equity in it.
Arrange a call with a Debt Management Expert
Privacy Policy
Your information will be held in strictest confidence and used to contact you by our internal team only. We will never share your details with any third party without your permission.