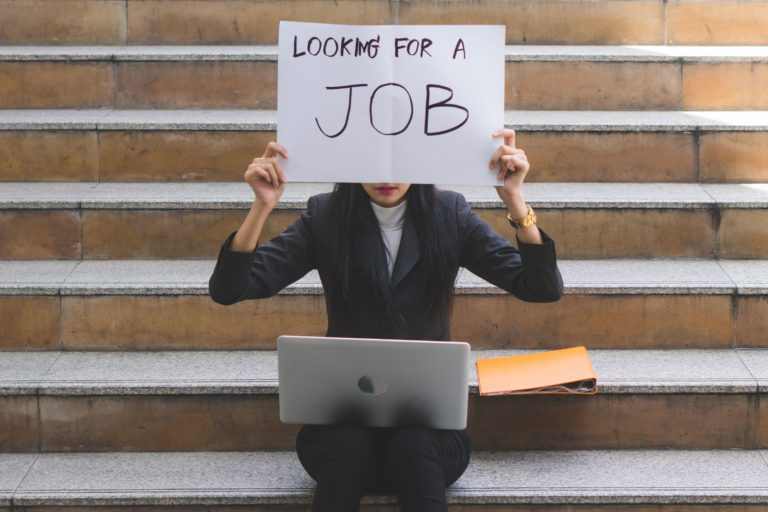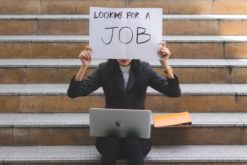 If you have lost your job during an IVA there are a number of things you can do to keep the Arrangement going. What you decide will largely be guided by your circumstances.
Included in this article:
Rather speak to a person? Give us a call (0800 077 6180) or complete the form below and we'll can you back.
Can you reduce your IVA payments if you lose your job?
The first thing to do if you have lost your job is let your IVA company know. If necessary they can arrange for you to have a payment break. This means your IVA payments stop until you can afford to start them again.

When you get back into work you restart your IVA payments. The ones you have missed are added to the end of the agreement. If you are now on a lower wage it may be possible to reduce your payments going forward.
Reducing your payments after losing your job is possible as long as you can still pay a reasonable amount each month. However it is likely to result in an extension of the Arrangement unless the reduction is very small.
If your salary increases because you are able to find a better job, you might have to increase your payments.
Can you pay your IVA early if you have lost your job?
If you have lost your job, it may be possible to settle your IVA early if a cash lump sum can be made available. The amount required is normally the equivalent of the total of your outstanding payments. The funds will usually have to come from a third party.
If you receive a redundancy payment you can't use this to settle the Arrangement. You can keep the equivalent of 6 months take home pay to maintain your living expenses and ongoing IVA payments. Any funds you receive over and above this have to be paid to your IVA company.
Once you have found a job you then start paying your IVA again (perhaps based on reduced payments if necessary). If you need more time you could then take a payment break.
You may be able offer less than the balance of your outstanding payments to pay your IVA early if your prospects of finding new work are poor.
Is it possible to change to a different debt solution?
You may might need to stop your IVA and use a different debt solution if you have lost your job and your income has fallen. This is particularly relevant if you don't fancy your prospects of finding work soon or you will but on far lower pay.
Given you are still able to make a monthly payment towards your debt you could use a Debt Management Plan. This will give you breathing space from your creditors until you can increase your income. However might take a long time to become debt free unless your income rises in the future.
If you living in rented accommodation or have little or no equity in your home you should also think about going bankrupt. You may be surprised that this could actually be a better option for you than your IVA. If you cant afford to make ongoing payments you don't have to.
You can stop your IVA at any time by telling your IVA company to cancel it. This is the case if you can't afford the payments or want to change to a different solution for any other reason.