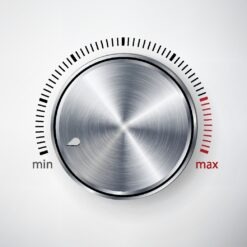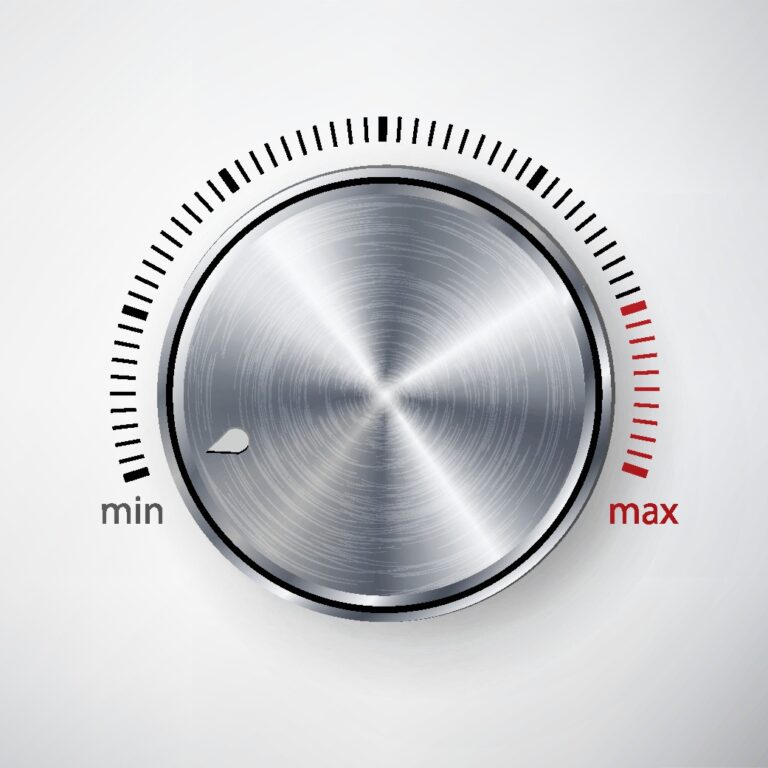 A Debt Management Plan (DMP) is an informal debt solution which allows more flexibility for debtors, but what's the minimum payment for a DMP?
Included in this article:
Rather speak to someone? Call 0800 077 6180. Not free now? Fill in the form below and we'll call back when it suits you.
What is the minimum payment for a DMP?
Unlike formal solutions such as an IVA there is no minimum limit set for a DMP monthly payment. However, there is a point at which you might want to reconsider whether this the DMP is the correct option for you.
You will still need to complete an income and expenditure and then find an affordable surplus amount to pay your creditors each month. However there may be more flexibility on some expenditures and perhaps a willingness to allow you to save a bit also.
A DMP could run for as little as £80 to £100 a month, maybe less, but depending on your debt size that could take a very long time to clear your debt. If you were doing the plan as a temporary fix until you return to larger payments, then a DMP could work well.
Always keep the bigger picture in mind. A low monthly payment may seem attractive, but a DMP does not write off debt. If you can only afford £50 a month then you may want to consider a Bankruptcy or a DRO.
Can you increase the payment once agreed?
This is where the DMP has some advantages over other solutions, at least in the short term. If you earn extra money, you are not obliged to pay it into the plan. Some people save up extra funds and use them for emergencies or in some cases to offer settlements on smaller debts.
You should keep an eye on the estimated term of your plan. This will be disclosed on the statements you receive from your DMP company. The longer the term, the more you should consider increasing payments where you can.
You may have something else in mind. Perhaps you have a job change coming which will earn you more, or an expense that will soon reduce. Then you will be able to pay more each month reducing your term.
Typically a DMP lasts 5 to 10 years. If your estimated term is longer then you should reconsider your options. If you call us we can chat you through the options – it may be that you can become debt free quicker than you think.
What if you cannot afford the minimum?
When you only have £50 or less and things are not changing anytime soon, then a DMP is probably not the right option for you.
If you are looking for a temporary fix you could probably contact you creditors yourself and offer £1 token payments. Given you are open with your creditors about your situation, they will often freeze interest and charges to help you get back on track. Of course if the situation does not improve then this is not an ideal long term solution.
There are a few things to consider. If you have a friend or family member who could offer a lump sum on your behalf, you may be able to do a full and final settlement. This could be formally through an IVA or informally, either way it would involve some debt write off.
You may need to consider bankruptcy or a Debt Relief Order. Whilst often thought of as the last resort, sometimes they are simply the right choice.
Arrange a call with a DMP Expert
Privacy Policy
Your information will be held in strictest confidence and used to contact you by our internal team only. We will never share your details with any third party without your permission.