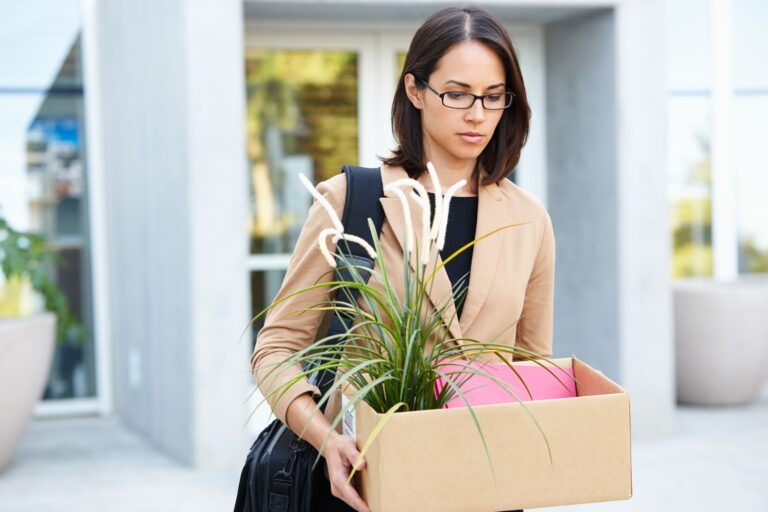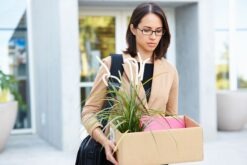 The effect of being made redundant during an IVA will depend on a number of factors. In particular whether you receive redundancy pay and if you can get another job.
Jump to article contents:
Want help with an an IVA? Give us a call (0800 077 6180) or complete the form below to speak to one of our experts
Options if you are Made Redundant in an IVA?
If you lose your job during your IVA you must tell your IVA company straight away. They will discuss the different options available based on your particular circumstances.
Any redundancy payment will normally have to be paid into your Arrangement as a windfall. However you will be allowed to keep the equivalent of 6 months take home pay to maintain your living expenses and IVA payments while looking for another job.
Once you find a job any remaining funds from your redundancy payment have to be handed over. If you don't find a job after 6 months you could consider taking a further payment break. Alternatively you may have to consider letting your IVA fail.
If you get a new job on less money it may be possible to agree a reduction in your IVA payments.
Can an IVA be Settled with Redundancy Money?
If the prospects of finding a new job are low it might be possible to use any redundancy money you receive to settle your IVA in full. Once this has happened no further monthly payments will be necessary.
Of course you will normally need to hold back some cash to live on. The amount you are able to keep will depend on your specific circumstances and the amount required to complete the settlement.
If you do not have sufficient cash to settle you may know someone who could help provide additional funds. For example family or friends might be able to lend you enough to make an acceptable settlement offer.
What if you are Made Redundant with no Redundancy Pay
You may not receive a redundancy payment after losing your job. In these circumstances you should take a payment break.
This will give you time to look for a new job. Once you are back in work you can start paying again with the months missed added at the end. If your new job is not so well paid it may be possible to reduce your payments.
If you are already close to the end of your IVA your creditors might accept the payments already made as full settlement of your IVA. However this will only be the case if you are unlikely to find new work.
If you are unable to continue paying your IVA and no alternative solutions can be found your IVA will fail.
What if your Partner Loses their Job?
Where you are living with a partner or spouse you may rely on their income to help maintain your living expenses. If this income is lost you will then have pay for everything meaning you can no longer afford your IVA.
In these circumstances you should tell your IVA Company straight away and arrange for a payment break. This will give you time to decide what to do.
If your partner is unable to get back into work in the short term you will have to review your options. These might include continuing your IVA with reduced payments or letting it fail and changing to a different solution.
If your partner gets a redundancy payment they do not have to pay this into your IVA. As such some of it could be used to settle your Arrangement.
Arrange a call with an IVA Expert
Privacy Policy
Your information will be held in strictest confidence and used to contact you by our internal team only. We will never share your details with any third party without your permission.