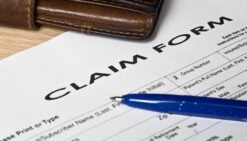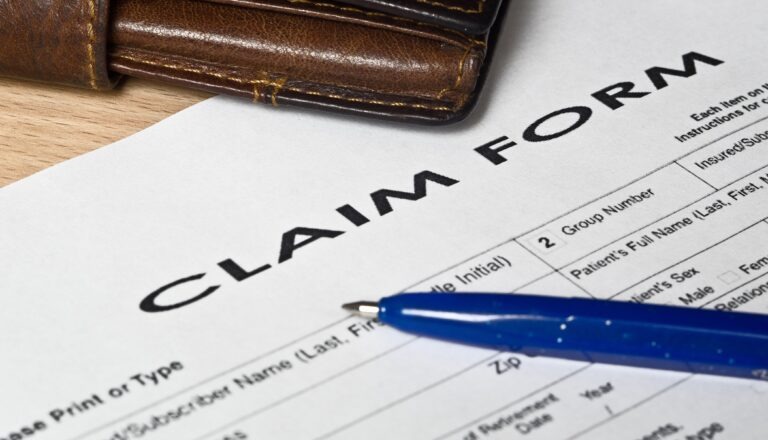 You may think PPI mis-selling compensation paid after you are discharged from bankruptcy is yours to keep. However this is not normally the case.
Jump to article content:
The deadline for claiming for PPI was 29th August 2019. If you did not make your claims before that date you are no longer eligible. No new PPI claims can now be submitted.
PPI Compensation is an Unrealised Asset of Bankruptcy
Generally speaking if you receive a windfall (perhaps an inheritance payment or a lottery win) after you are discharged from bankruptcy this money will be yours to keep. The reason is that it is a new asset. Your right to the payment did not exist at the time you were bankrupt.
Any potential compensation due to you for PPI mis-selling before the date of your Bankruptcy is not an new asset. This is because the opportunity to make the claim and receive compensation was available at the time you were bankrupt.
Because of this the compensation due is part of your bankruptcy estate. As such if it is paid at any time in the future it remains the property of the Official Receiver (OR). This is the case even after you are discharged.
You can only keep PPI compensation if it is awarded for a debt which you took out AFTER you were discharged.
Can you claim for PPI Mis-Selling against a Debt not included in your Bankruptcy?
It is possible that you were mis-sold PPI on a loan which you repaid in full before you went Bankrupt. You might therefore think that because the loan was not part of the process you should be able to keep the compensation.
However this compensation is also treated as if the debt had been part of your bankruptcy. The claim is still classed as an unrealised asset because the opportunity to claim it existed while you were bankrupt.
The fact that the debt was paid in full and not included in your bankruptcy is not relevant. It is the fact that it could have been claimed at the time which is important.
You can keep compensation for PPI mis-selling against debts you borrowed after the date of your discharge. Such payments are not assets of your bankruptcy as the opportunity to claim did not exist at the time.
Can you Negotiate with the Official Receiver?
Once you have been discharged you are not under any obligation to make PPI claims. However if you do any compensation paid will be an unexpected bonus for your bankruptcy estate.
This being the case it may be possible to discuss making claims with the Official Receiver and agree to split any compensation paid. You could suggest that you would be prepared to do the work involved if you stand to benefit be receiving some of the money.
The OR is in no way not obliged to agree to any proposal you might make of this nature. However there is nothing to stop you having a conversation with them to see what they say.
Be sure to speak to the OR before you go ahead with any PPI mis-selling claims. If you are awarded compensation before doing so they are unlikely to allow you to keep anything.
Will a Claims Management Company be able to Help?
If you are thinking about claiming for PPI mis-selling after bankruptcy you will usually have to do the work yourself. You will not normally be able to get the help of a claims management company.
The reason is they will want to charge you a fee for their service. This is generally paid as a percentage of the compensation you are awarded.
However given all the compensation you are paid will have to go to the official receiver there will be nothing left to pay the fee which becomes due. As such you could end up with a bill from the claims management company that you are unable to pay.
Do not use a claims management company to help you claim for PPI after bankruptcy without first getting in writing from them that you will owe nothing if the compensation goes to the OR.