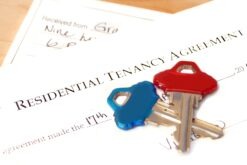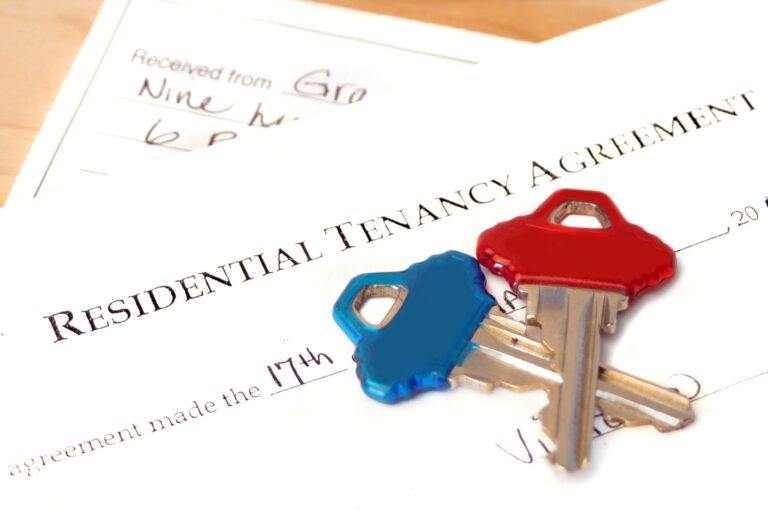 If you currently rent your home it is unlikely to be affected if you go Bankrupt. However you will need to consider what happens if your rent increases or you need to move.
Included in this article:
Want help to go Bankrupt? Give us a call (0800 077 6180) or complete the form below to speak to one of our experts
Will your Landlord be told if you go Bankrupt?
If you rent your property, there should be no risk to your home if you go bankrupt. The property itself is not affected because you do not own it.
Furthermore your landlord is not informed of your situation. This would only happen if you have rent arrears and they are one of your creditors.
Bankruptcy is not advertised. As such as long as you continue paying your rent on time your landlord is unlikely to find out. You should be able to remain in the property for as long as you like.
Your landlord would only find out if they carry out a credit check against you or search the Insolvency Register. However most would have no reason to do this if you are paying your rent on time.
Struggling to get your head round all of this? We can help. Call us (0800 077 6180) or complete the form below. The advice is free and confidential.
What happens if your rent increases during Bankruptcy?
Once you are Bankrupt the Official Receiver (OR) will review your income and living expenses budget. If you have any disposable income it is likely that you will be asked to pay this towards your debts each month.
If your rent then increases your total monthly living expenses will go up and your disposable income will fall. As a result you will struggle to maintain any payment that has been agreed.
In these circumstances you must inform the OR straight away. They will review your situation and can reduce or even cancel any IPA payment you are making.
If you have no disposable income and your rent increases this will put your finances under considerable pressure. If you cannot negotiate a reduction you may have to consider moving to a cheaper property.
Can you rent a different property if you are Bankrupt?
Moving to a new rented property after you have gone Bankrupt may be difficult. If you are looking to move into a Council or Housing Association property there should not be an issue. However there could be if you want to move into a private property.
Most private landlords use letting agents who will carry out a credit check against you. You are likely to fail this check due to your poor credit rating. As a result they will probably say they are unable to work with you.
There are really only two options for overcoming this issue. The first is to offer to pay 6 months rent in advance. Alternatively find someone who will stand as a Guarantor for your rent. This person must have a good credit rating themselves.
If you are using a letting agent it is best to tell them up front about your poor credit rating. This way you will not waste time if there is no way they can help you.
Arrange a call with a Bankruptcy Expert
Privacy Policy
Your information will be held in strictest confidence and used to contact you by our internal team only. We will never share your details with any third party without your permission.