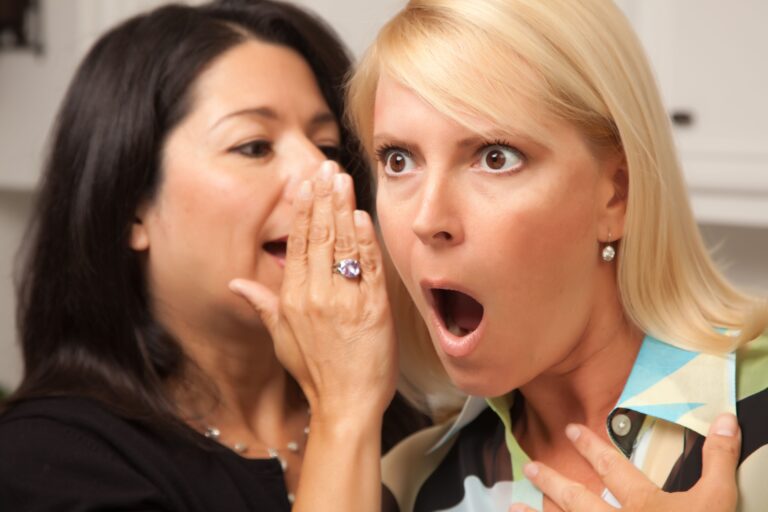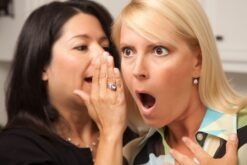 You may be concerned about who will find out you are in an IVA. In fact there is no need to worry. The Arrangement is a discrete procedure.
Included in this article:
Want to start an IVA? Give us a call (0800 077 6180) or complete the form below to speak to one of our experts
Who will be told about my Individual Voluntary Arrangement?
An Individual Voluntary Arrangement (IVA) is a private agreement. Is anyone specifically told that you have started an IVA? Where are your details recorded and who can access these? To find out more please visit: http://beatmydebt.com/individual-voluntary-arrangement-frequently-asked-questions/who-will-find-out-about-my-iva
Who will be told about your IVA?
An IVA is a private debt solution. No one is told that your Arrangement has stated other than the creditors who are included.
Neither your landlord or mortgage lender will find out. You simply continue paying them as normal.
Your bank account is not informed unless they are one of your creditors. You can make your monthly payment from your bank account without risk of them finding out.
A record of the Arrangement will be recorded on your credit file. As a result anyone who undertakes a credit check against you will find out and applications for credit are likely to be turned down.
Could your Employer find out about your IVA?
Many people are worried that their employer will find out about their IVA. In fact this will not happen. Your employer will not be informed and you will be able to continue your job as normal.
The only time an employer could find out is if they carry out a credit check against you. However this would be unusual unless it is stated in your employment contract that they are allowed to do so.
If you need to change your bank account then you must remember to inform your employer of your new bank details. However they do not need to know the reason for this and most likely will not ask.
Even though they are not directly informed if you work for the Police or are a member of the Armed Forces you should speak to your professional standards representative or superior before starting an IVA.
Can someone to discover you are in an IVA?
Although no-one is directly told about your IVA it is still possible for someone to find out if they know where to look. This is because your details are recorded on a list called the Insolvency Register.
The Insolvency Register is a public record of everyone who is currently in an IVA, Bankrupt or in a DRO. It is freely accessible via the internet. Anyone can search the register if they know the name they are looking for.
The Register can only be searched using a specific name. The people in the register are not openly listed. As such it is not possible for someone to discover you are in an IVA by mistake by casually scrolling down the list.
Your name and details will remain on the Insolvency Register until you have completed your IVA. At this point they will be removed. There is then will no longer a public record of your Arrangement.
Arrange a call with an IVA Expert
Privacy Policy
Your information will be held in strictest confidence and used to contact you by our internal team only. We will never share your details with any third party without your permission.