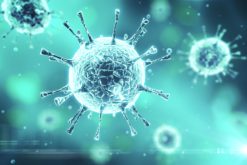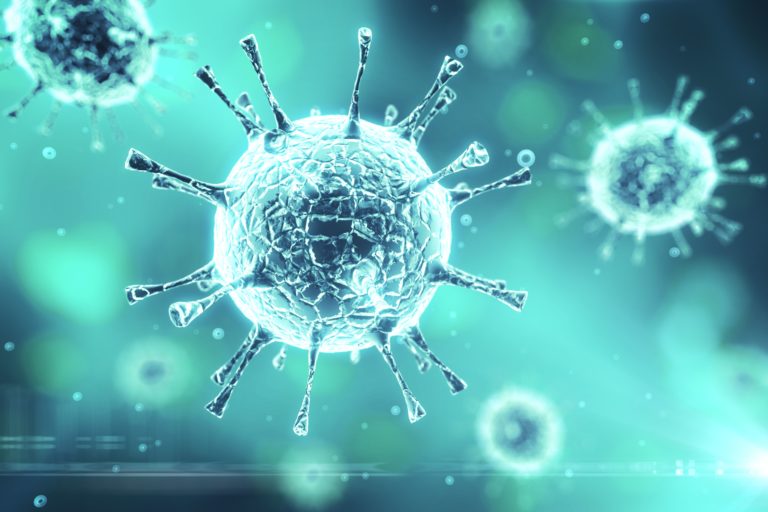 Your income may have dropped considerably because of coronavirus. But what can you do if this means you can't pay your IVA?
Included in this article:
Rather speak to a person? Call 0800 077 6180 or fill in the form below and we'll call you
Can't pay your IVA – Stop paying until your income recovers
Many thousands of people can't pay their IVA because of the coronavirus. If you find yourself in this position, speak to your IVA company as soon as possible about taking a payment break.
This is basically a temporary suspension of your monthly payments. You usually take a break for 3 months but it can last longer if necessary. Once your income is back to normal the payments start again.
Any missed payments should be added to the end of your IVA. As a result the agreement will be extended. However there should be no increase in the amount you pay when they re-start (unless of course your income has increased).
Given the impact of the coronavirus there should very little reason why your IVA company will not grant a payment break. The break could last for up to 9 months.
Can you make reduced IVA payments?
Where you feel you can still afford to pay something towards your debt, you could talk to your IVA company about reducing your payments temporarily. However in most cases a full payment break will be a better option as this will be easier to manage.
But what if once you are back working you can't pay your IVA because your income has fallen more permanently? Perhaps your shifts or overtime will be cut going forward or you have even had to take a new job.
In these circumstances it may be possible for your IVA company to permanently reduce your ongoing payments. Where your disposable income has fallen lower payments can be agreed. If the terms of your Arrangement are based on the standard Protocol, your IVA company can reduce your payments by 15% without having to ask your creditors.
Don't think about trying to reduce your IVA payments until you know what your future income will be. Its best to take a payment break until you can establish this.
Should you change to a different debt solution?
What if you were struggling with your IVA before the coronavirus problems started? If so, even if your income goes back to normal once you are back to work, you will still find it difficult to make your payments.
In this situation you have two options. You can take a payment break until you are back to work and then discuss reducing your payments with your IVA company. Alternatively you can stop your IVA and use a different debt solution.
If you live in rented property or are a home owner with no equity, you should consider the option of going bankrupt. Often this sounds far worse than it actually is. In reality it could really help. For example, if you have little or no disposable income you probably won't have to make any further payments towards your debt once you are bankrupt.
Can't pay your IVA and want to discuss your options? Give us a call (0800 077 6180) or complete the form below.
Arrange a call with an IVA Expert
Privacy Policy
Your information will be held in strictest confidence and used to contact you by our internal team only. We will never share your details with any third party without your permission.