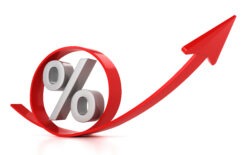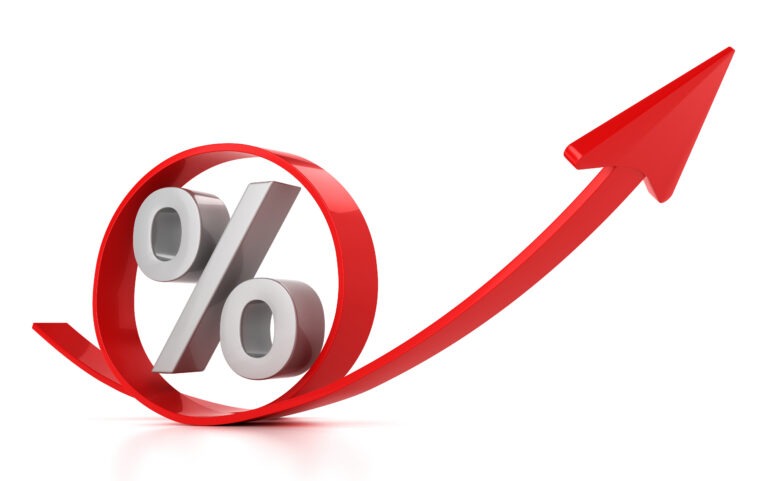 Whilst your monthly IVA payments are agreed at the start of the IVA, they are not necessarily fixed. They may increase if your circumstances change.
Jump to article contents:
In an IVA and need help? Give us a call (0800 077 6180) or complete the form below to speak to one of our experts
Can IVA Payments Increase?
It is important you understand that the payments agreed at the start of your IVA are not necessarily fixed.  If there is an improvement in your financial circumstances, the payments could go up.
Rest assured, your creditors cannot simply decide they want you to pay more out of the blue. Once the Arrangement is agreed this amount is legally binding. However if your circumstances change for the better your IVA company must review the amount you are paying.
When you agree to an IVA, you are committing to pay back as much as you can towards your debt. If your payments increase your IVA will not normally be paid off early. Your creditors will simply get a greater percentage of their debt back.
You should not worry about increases in your IVA payments. This will only happen if you can afford to make the change.
What Happens if Your Income Goes Up?
If you have had an increase in your income you must inform your Insolvency Practitioner (IP). They will then review your disposable income.  If it has increased it is likely your ongoing monthly payments will also go up.
You will not have to pay all your extra income into your Arrangement. This would provide little incentive for someone to work hard and earn extra money. The IVA will usually take only 50% of the the extra disposable income you have as a result of the increase.
If the additional income incurs extra expenses these are also taken into account meaning the increase in disposable income may not be so large. For example a pay rise may involve additional working hours which result in extra child care costs.
One off extra payments such as a bonus or overtime are not treated the same way. You would always get to keep the first 10% of extra income in any month. However 50% of anything over this must be paid into the Arrangement.
Your IVA will only be paid off early if the increase in your payments results in you paying 100% of your original debt plus your IVA company fees plus interest of 8%.
Will your payments increase if your Living Expenses reduce?
Whilst you may not have an increase in your income, your IVA payment may still increase if your regular living expenses reduce for some reason. A good example of where this would happen is if you complete a car finance agreement during the arrangement.
Many IVAs are agreed on the fact that you know such a reduction in your expenses is coming. They are sometimes called 'stepped IVAs'. They can be useful as they allow you to start the IVA with much lower contributions than would ordinarily be allowed.
If your living expenses reduce and you can afford to pay more into your IVA you must inform your insolvency practitioner (IP) of this straight away. They will expect you to increase your payments by 100% of the reduced expenditure.
Do not wait until your next annual review to tell your IVA company about an increase in your income or reduction in your living expenses. The change will be calculated from the date it happened and if you delay you will get into arrears with your new payments.
Could Your IVA Payments Go Down?
If your income falls or you have a material increase in your living expenses your disposable income may reduce. As such it may be possible for your IVA payments to be reduced. However this does not happen automatically. 
Your IP will review your new income and expenses budget and any change in your disposable income. If reducing your payments to this amount will still generate a sufficient to return to your creditors it may be allowed.
Where a reduction in your monthly payments is agreed you must expect to give something back to your creditors in return. Normally the length of your IVA will be increased by 12 months to compensate them.
If you lose your job during an IVA the outcome will really depend on how likely it is that you will be able to get more employment and when this will be. Whether you receive a redundancy payment can also have an impact.
Your IVA company is unlikely to allow a reduction in your payments simply because the general cost of living has increased. Only specific increases such as a change in child care or an increase in rent or mortgage payment are normally considered.
Arrange a call with an IVA Expert
Privacy Policy
Your information will be held in strictest confidence and used to contact you by our internal team only. We will never share your details with any third party without your permission.